Restorative Dentistry in Vilonia
---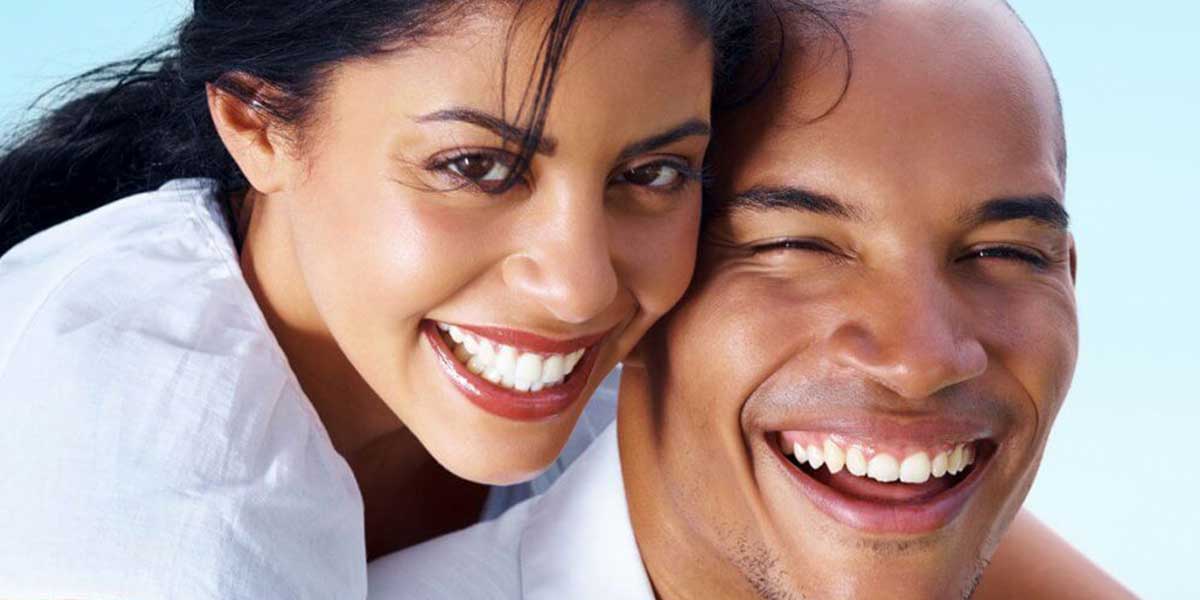 ---
Lane‌‌ ‌‌Family‌‌ ‌‌Dentistry‌‌ ‌‌offers‌‌ ‌‌Restorative Dentistry services ‌‌in‌‌ ‌‌Vilonia, AR.‌‌ Call‌‌ ‌‌501-796-3903 ‌‌to‌‌ ‌‌learn‌‌ ‌‌more.‌‌
What Is Restorative Dentistry?
---
Restorative dentistry provides procedures that are meant to repair and restore natural teeth. Broken teeth, decaying teeth, chipped teeth, weakened teeth, and more can lead to greater dental issues if left untreated. With restorative dentistry, teeth can be restored to their natural function and appearance. 
There are many factors that contribute to the need for restorative dentistry, such as poor oral hygiene, age, wear and tear, bruxism, and more. With technology and advanced procedures, your teeth can be restored and you can once again find your confident smile.
---
Benefits of Restorative Dentistry
---
Gets rid of discomfort due to dental issues. 

Restored ability to chew and eat properly. 

A reduction in jaw pain. 

A properly aligned bite. 

Improved appearance.
Taking care of your oral health issues with restorative dentistry procedures can have a positive, lifelong impact.
---
Procedures Offered
---
Composite Fillings
---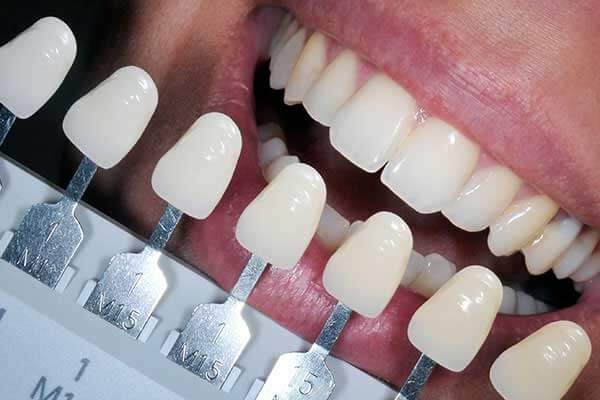 ---
Cavities are one of the most common dental issues. And, if this decay is caught early, then composite fillings allow the teeth to be restored while maintaining their natural appearance.
---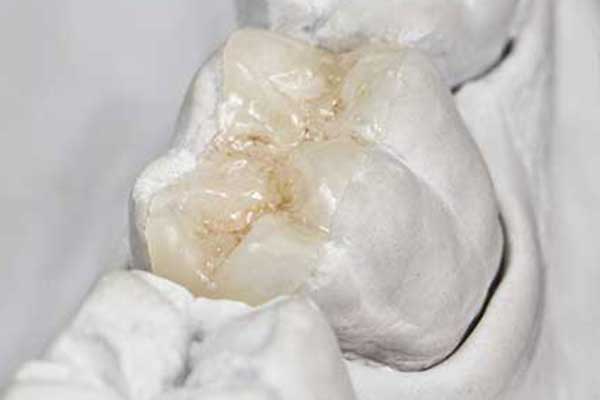 ---
For teeth that have decay too big for composite fillings but not yet big enough for crowns, an inlay or onlay is used. This partial crown procedure protects the tooth while keeping it functional and aesthetically pleasing.
---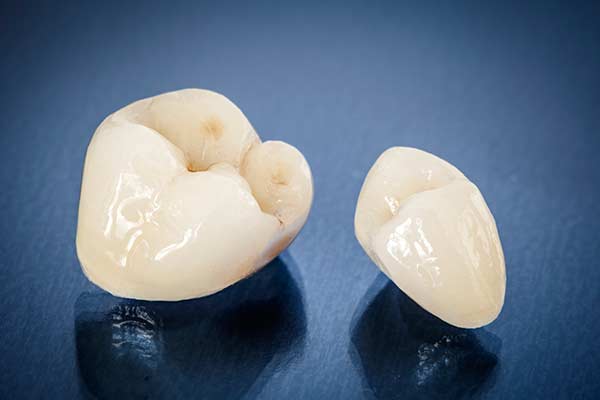 ---
Crowns cover the entire tooth, blending in beautifully with the rest of your teeth. They are often used for teeth that are cracked, broken, worn, or heavily decayed. Crowns are customized to your tooth and are carefully cemented in place.
---
---
For those missing more than one adjacent tooth, a bridge can be used in place of dentures. Crowns are placed on the remaining teeth on either side and they are attached to a fabricated tooth (or teeth) in the middle.
---
Dental Implant Restorations
---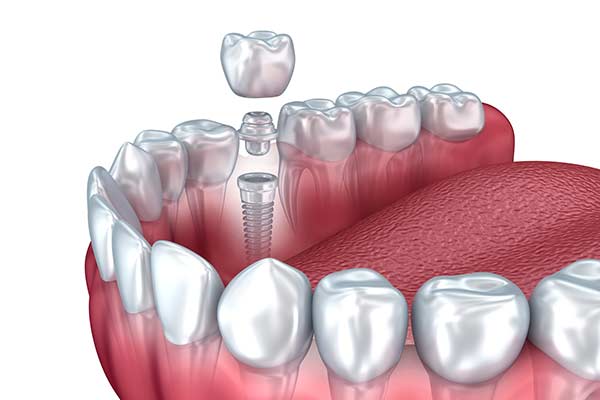 ---
Dental implants are a natural-looking, fully functional tooth replacement. An artificial root is implanted into the jaw bone and, once fused together, a crown is attached to the top.
---
---
Dentures are used to replace many or all missing teeth. They come with many options, such as full or partial, fixed or removable, and traditional or implant-supported.
---
Why Choose Lane Family Dentistry?
---
You have the option to choose any dentist you want to. But if you are looking for high-quality solutions for your dental issues, then look no further than Lane Family Dentistry. From the moment you walk through the doors of our office, you will feel the warmth and welcome from our entire staff. 
We want your teeth to be restored professionally using the best techniques and most advanced technology - for the most beautiful and functional outcome. If this is what you want, too, then we are here for you.
---
Why Choose Lane Family Dentistry?
---
What should I do about a missing tooth? 
Missing teeth can not only make it more difficult to eat and drink, but it can also leave the surrounding teeth unsupported. The latter can lead to a shift in teeth and cause bite alignment issues. Not to mention that losing a tooth can negatively impact your self-confidence. There are many restorative options available, including dental implants. Talk to your dentist and discover what your best option is. 
Can you fix a broken tooth? 
Absolutely. A broken tooth can often be restored with a crown that will help you regain your strength, functionality, and appearance in the tooth. 
Will decay continue to spread? 
Yes, decay will continue to spread if left untreated. It is not something that you can just try to brush away at home. If your tooth (or teeth) is showing signs of decay, then it is important to have it addressed by your dentist as soon as possible.
---
Lane‌‌ ‌‌Family‌‌ ‌‌Dentistry‌‌ ‌‌offers‌‌ ‌‌a‌‌ ‌‌list‌‌ ‌‌of‌‌ ‌‌Restorative ‌‌Dentistry‌‌ ‌‌services‌‌ ‌‌in‌‌ ‌‌and‌‌ ‌‌around‌‌ ‌‌Vilonia.‌‌ ‌‌‌ ‌
Call‌‌ ‌‌501-796-3903 ‌‌to‌‌ ‌‌learn‌‌ ‌‌more.‌‌ ‌