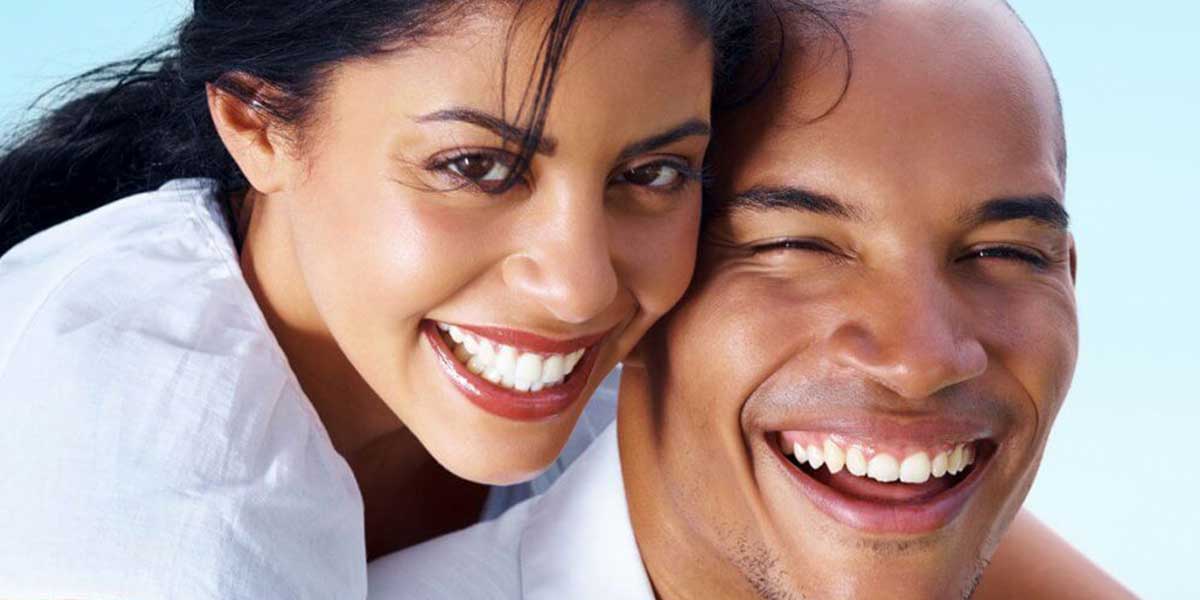 Lane Family Dentistry provides a wide range of dental services in Vilonia, AR. Call
501-796-3903
to learn more and schedule an appointment.
What Is Restorative Dentistry?
Restorative dentistry provides procedures that are meant to repair and restore natural teeth. Broken teeth, decaying teeth, chipped teeth, weakened teeth, and more can lead to greater dental issues if left untreated. With restorative dentistry, teeth can be restored to their natural function and appearance. 
There are many factors that contribute to the need for restorative dentistry, such as poor oral hygiene, age, wear and tear, bruxism, and more. With technology and advanced procedures, your teeth can be restored and you can once again find your confident smile.
Benefits of Restorative Dentistry
Gets rid of discomfort due to dental issues. 
Restored ability to chew and eat properly. 
A reduction in jaw pain. 
A properly aligned bite. 
Improved appearance.
Taking care of your oral health issues with restorative dentistry procedures can have a positive, lifelong impact.
Frequently Asked Questions
What should I do about a missing tooth?
Missing teeth can not only make it more difficult to eat and drink, but it can also leave the surrounding teeth unsupported. The latter can lead to a shift in teeth and cause bite alignment issues. Not to mention that losing a tooth can negatively impact your self-confidence. There are many restorative options available, including dental implants. Talk to your dentist and discover what your best option is.
Can you fix a broken tooth?
Absolutely. A broken tooth can often be restored with a crown that will help you regain your strength, functionality, and appearance in the tooth.
Will decay continue to spread?
Yes, decay will continue to spread if left untreated. It is not something that you can just try to brush away at home. If your tooth (or teeth) is showing signs of decay, then it is important to have it addressed by your dentist as soon as possible.
Lane Family Dentistry provides a wide range of dental services in Vilonia, AR. Call
501-796-3903
to learn more and schedule an appointment.