Cosmetic Dentistry in Vilonia
---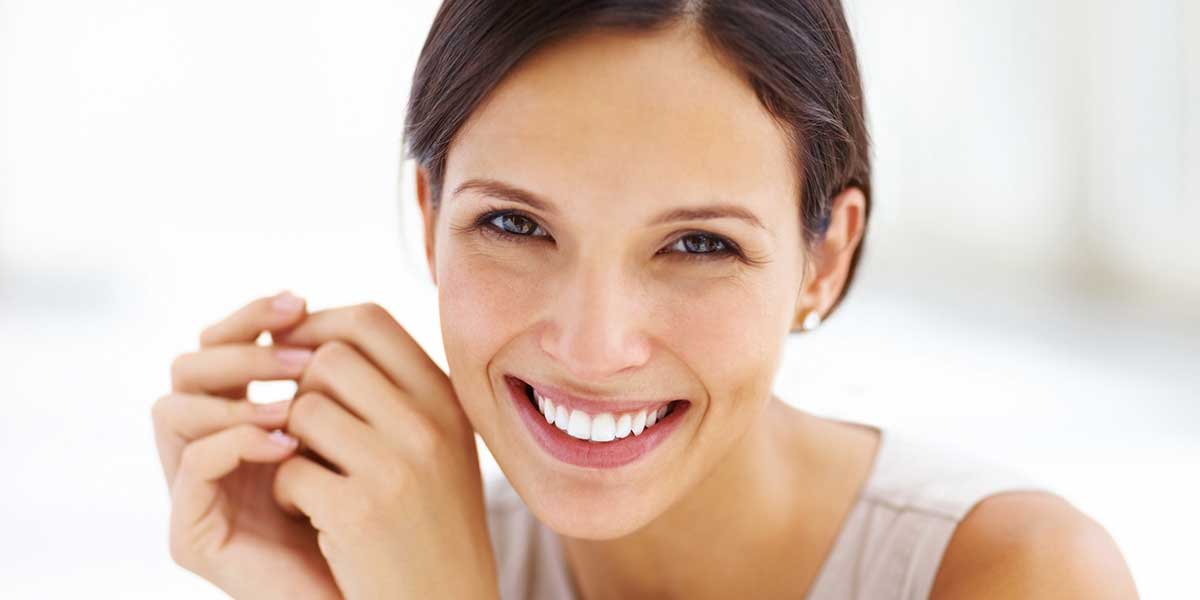 ---
Lane‌ ‌Family‌ ‌Dentistry‌ ‌offers‌ ‌a‌ ‌list‌ ‌of‌ ‌Cosmetic ‌Dentistry‌ ‌services‌ ‌in‌ ‌and‌ ‌around‌ ‌Vilonia.‌ ‌
Call‌ ‌501-796-3903 ‌to‌ ‌learn‌ ‌more.‌
What Is Cosmetic Dentistry?
---
Have you always dreamed of having an incredible smile? At Lane Family Dentistry we work to give the smile you want that is just as functional as it is beautiful. Thanks to procedures such as veneers, dental implants, cosmetic bonding, teeth whitening, and more - stains, cracks, broken teeth, missing teeth, and more can be restored. The result? A new level of confidence you never realized you were missing.  
Very few people are born with the perfect smile, but that doesn't mean they can't have one. With all the advanced treatments available in cosmetic dentistry and state-of-the-art technology, smiles can be transformed in as little as one visit to the dentist.
---
Benefits of Cosmetic Dentistry
---
Cosmetic dentistry comes with powerful benefits - some more personal than others. 
An improved smile - and overall appearance. 

Improved dental health, potentially reducing the risk of oral health issues in the future. 

Money saved by reducing future costly dental issues. 

Boost of confidence.

Ability to return to eating a normal diet.
---
Procedures Offered
---
At Lane Family Dentistry, you will find that we offer an array of cosmetic dental procedures that will transform your smile: 
Teeth whitening

Veneers

Cosmetic bonding

Botox Cosmetic 

Microabrasion

Dental crowns

Dental bridges

Dental implants
---
Teeth Whitening
---
---
Teeth will naturally lose their brightness over time. Drinking coffee or tea, or using tobacco, as well as certain childhood medications can cause teeth to discolor or darken even faster than normal. Whitening, also known as bleaching, is the procedure used to brighten teeth.
---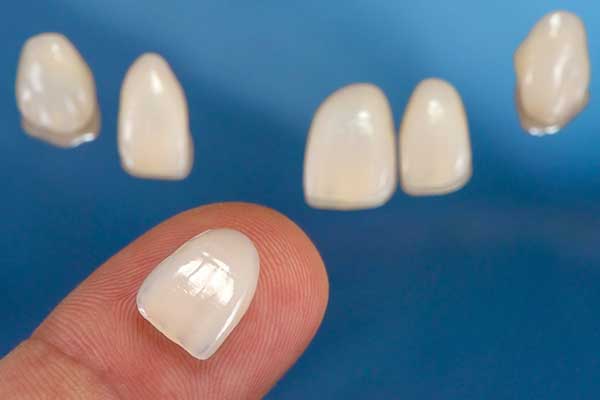 ---
Porcelain veneers are thin pieces of porcelain used to recreate the natural appearance of teeth. To place a veneer, a thin layer of the original tooth enamel must be removed. Afterward, an adhesive layer is placed between the prepared tooth and the veneer. The adhesive is then hardened with the use of a specialized curing light.
---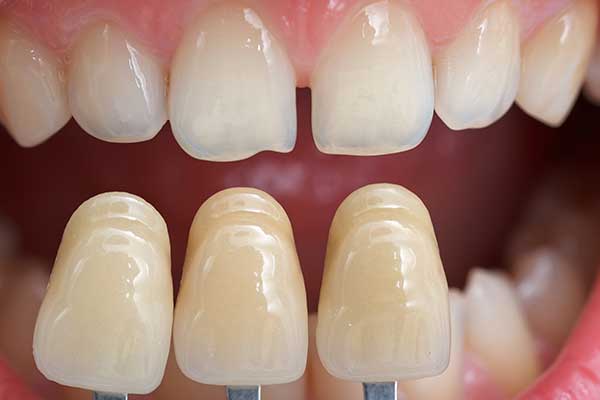 ---
Cosmetic bonding is the process of filling or restoring teeth with a tooth-colored material in order to improve a tooth's appearance. In order to bond a tooth, composite material is added to the tooth structure to adjust the size, shape, or color of the existing tooth.
---
Botox® Cosmetic and Migraine Treatments
---
Our office provides Botox to treat wrinkles, headaches, tooth grinding and TMJ.
---
This technique can minimize or eliminate stains, yellowing or spots by removing a very thin layer of the tooth's enamel.
---
Cosmetic Services May Also Include:
---
---
Why Choose Lane Family Dentistry?
---
Lane Family Dentistry brings you welcoming comfort from the moment you walk in the door. We have a highly skilled team of dental professionals led by Dr. Lane. Each working hard to make sure that every procedure is completed with precision, as well as with passion and faith. Believe it or not, they want you to have a beautiful, transformed smile as much as you do!
Long-term patients of Lane Family Dental will tell you that you will find professionalism and skill in a comfortable, easy-going atmosphere here. And, we'd love for you to have the opportunity to experience it, too.
---
FAQs
How long does teeth whitening take? 
There are different methods of teeth whitening. For in-office professional bleaching, your teeth can be several shades brighter in just one visit. At-home bleaching, however, requires you to wear a mouthguard with whitening gel for a couple of hours a day (or even all night) for a month - or more. 
Is it possible to fix a gap between two teeth? 
Yes, it is possible to fix a gap between two teeth - and one of the most common procedures for doing this is veneers.
When should I see a cosmetic dentist? 
If you have any dental concerns that are keeping you from having a confident smile, then you should see a cosmetic dentist. Not only can they enhance your smile, but they also restore function to your mouth - and that's even more important.
---
To learn more about Lane‌ ‌Family‌ ‌Dentistry‌ or to schedule an appointment, call‌ ‌501-796-3903.