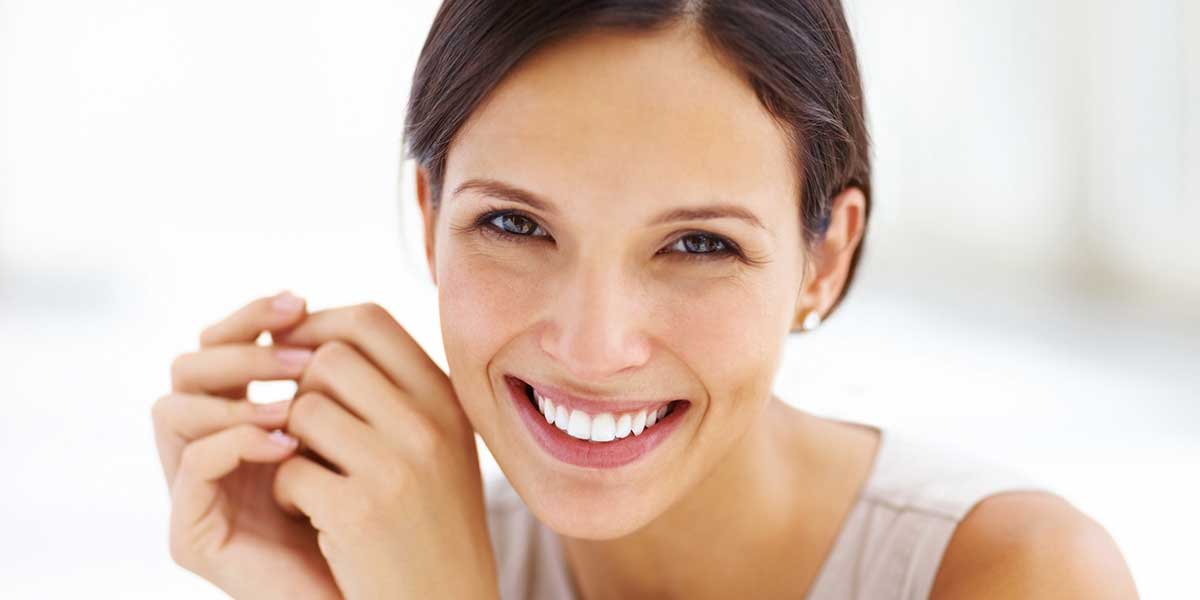 Lane Family Dentistry provides a wide range of dental services in Vilonia, AR. Call
501-796-3903
to learn more and schedule an appointment.
What Is Cosmetic Dentistry?
Have you always dreamed of having an incredible smile? At Lane Family Dentistry we work to give the smile you want that is just as functional as it is beautiful. Thanks to procedures such as veneers, dental implants, cosmetic bonding, teeth whitening, and more - stains, cracks, broken teeth, missing teeth, and more can be restored. The result? A new level of confidence you never realized you were missing.  
Very few people are born with the perfect smile, but that doesn't mean they can't have one. With all the advanced treatments available in cosmetic dentistry and state-of-the-art technology, smiles can be transformed in as little as one visit to the dentist.
Benefits of Cosmetic Dentistry
Cosmetic dentistry comes with powerful benefits - some more personal than others. 
An improved smile - and overall appearance. 
Improved dental health, potentially reducing the risk of oral health issues in the future. 
Money saved by reducing future costly dental issues. 
Boost of confidence.
Ability to return to eating a normal diet.
Procedures Offered
At Lane Family Dentistry, you will find that we offer an array of cosmetic dental procedures that will transform your smile: 
Frequently Asked Questions
How long does teeth whitening take?
There are different methods of teeth whitening. For in-office professional bleaching, your teeth can be several shades brighter in just one visit. At-home bleaching, however, requires you to wear a mouthguard with whitening gel for a couple of hours a day (or even all night) for a month - or more.
Is it possible to fix a gap between two teeth?
Yes, it is possible to fix a gap between two teeth - and one of the most common procedures for doing this is veneers.
When should I see a cosmetic dentist?
If you have any dental concerns that are keeping you from having a confident smile, then you should see a cosmetic dentist. Not only can they enhance your smile, but they also restore function to your mouth - and that's even more important.
Lane Family Dentistry provides a wide range of dental services in Vilonia, AR. Call
501-796-3903
to learn more and schedule an appointment.