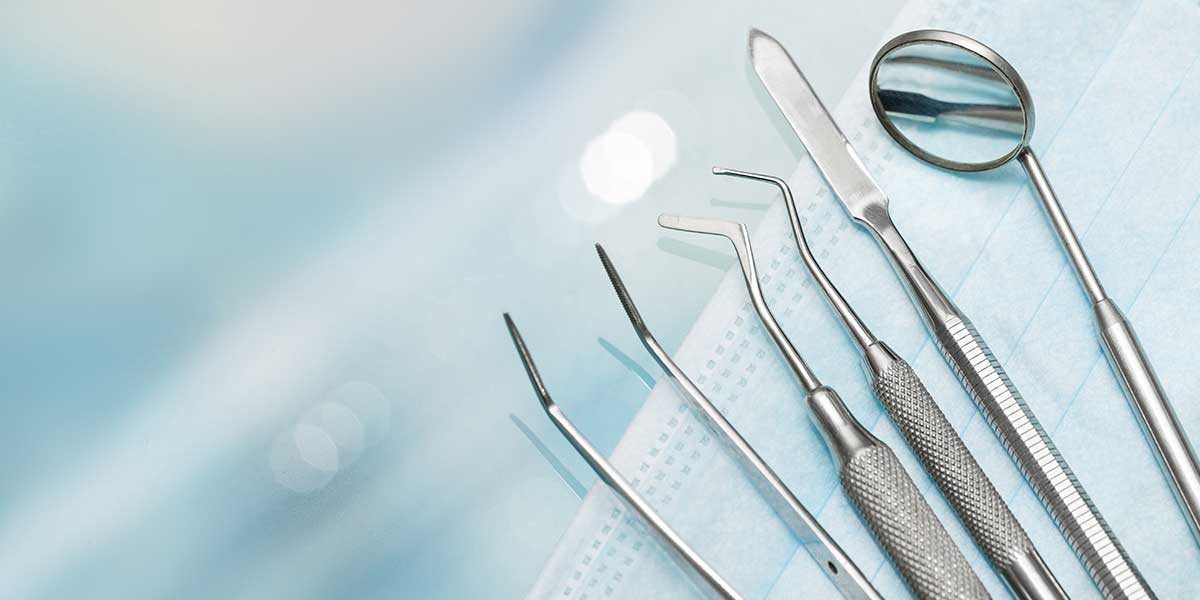 Lane Family Dentistry provides a wide range of dental services in Vilonia, AR. Call
501-796-3903
to learn more and schedule an appointment.
What Is Family Dentistry?
A family dentist is an ideal option for a busy family. As its name suggests, family dentistry involves treatment for everyone in your household - from young to old. Of course, it also requires the dental team to be experienced in oral health conditions and issues that impact certain ages, always knowing what to look for and how best to treat it. 
Different life stages result in different dental needs. Older adults begin to face things like periodontal disease and the need for dentures or dental implants. On the other hand, young kids are constantly growing and developing and need someone to ensure they are doing so properly.
Benefits of Family Dentistry
Family dentistry comes with a long list of benefits, such as: 
Convenience. Having one dentist for every member of the family means being able to book appointments at one location. This makes hectic schedules much easier.
Encouragement. When young kids see older siblings and parents being treated by the same dentist, it gives them encouragement and reassurance that it is a safe and normal thing to do.
Dental records. If everyone in the family has one dentist, then all dental records are conveniently located in one office.
Nurtured Relationship. As your family gets established at a dental office, the dental team gets to meet your entire family. This nurtures the relationship, making dental appointments even more comfortable. And since children can continue visiting the same dentist throughout their entire lives, this can lead to a solid foundation for oral health.
Comprehensive oral care. Family dentists are experienced and skilled at treating all ages so that everyone in the family receives the best oral care.
Procedures Offered
There is a long list of procedures covered in family dentistry - especially since there are so many different treatments that are needed. These include:
Frequently Asked Questions
How often should I schedule routine visits for my family?
You should have your routine visit scheduled every 6 months. Or, at the very least, every year.
What happens during a routine dental appointment?
A routine cleaning will take place. The hygienist will determine whether or not x-rays will be necessary, and, if so, this will be done. Then Dr. Lane will do a comprehensive examination of your teeth and gums. Any concerns will be addressed. And, if necessary, a personalized treatment plan will be created.
If my child still has primary teeth, is it necessary to see the dentist?
Absolutely. Your child should begin routine visits with the dentist from the time that first tooth erupts. Not only do early dental visits provide a solid foundation for future oral health, but they also allow the dentist to monitor that the teeth and jaw are growing and developing correctly. Primary teeth play a huge role in this.
Lane Family Dentistry provides a wide range of dental services in Vilonia, AR. Call
501-796-3903
to learn more and schedule an appointment.