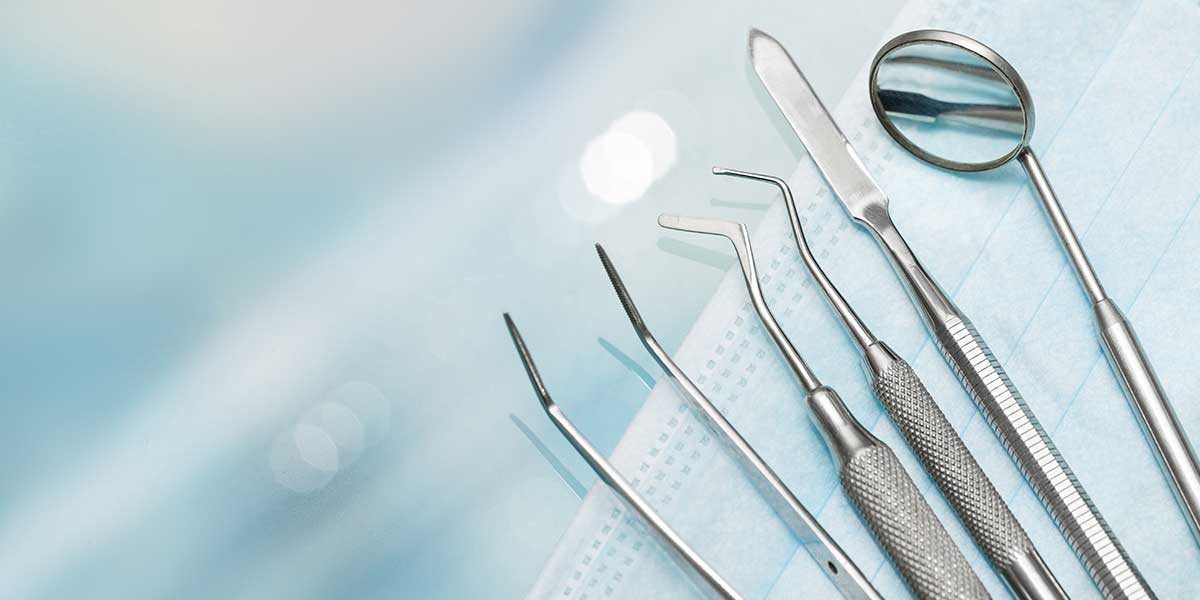 Lane Family Dentistry provides a wide range of dental services in Vilonia, AR. Call
501-796-3903
to learn more and schedule an appointment.
What Is General Dentistry?
General dentistry offers the foundation of your oral healthcare. From comprehensive oral exams and routine dental cleanings to an array of general dental procedures, Dr. Lane is able to diagnose, treat, and handle all your dental needs. Complex dental procedures can be discovered with general dentistry and treated accordingly.
Benefits of General Dentistry
General dentistry helps to maintain oral health. And sometimes that involves patient education. By taking the time to discuss proper methods of caring for teeth with patients, we are able to help prevent major dental issues and keep teeth and gums healthy for years to come. 
A few other benefits of general dentistry include: 
Examine all areas of your mouth to look for signs of bacteria. Areas of concern can be addressed before they have a chance to get worse. 
Routine cleanings reduce staining and chance of infections. 
Monitor for cavities, signs of gingivitis and even signs of cancer. 
Restore teeth that have cavities, have been broken or cracked, and those that have been worn down due to grinding. 
Perhaps the biggest benefit of general dentistry is being healthy. Regular visits to your dentist can reduce your chance of things like stroke and heart disease. After all, good oral health means good overall health.
Procedures Offered
At Lane Family Dentistry we offer the following general dentistry procedures: 
Frequently Asked Questions
What are the most common procedures done by a general dentist?
General dentistry includes a lot of different procedures, but the three most common are fillings, dental crowns, and tooth extractions.
When the bad bacteria in your mouth outweigh the good, they can attach themselves to your teeth and begin to grow. As the saliva mixes with the bacteria, a sticky substance known as plaque will form. And, if not removed, this is what causes cavities.
How often should I have routine cleanings and checkups?
Ideally, you should have your teeth cleaned every six months, including a comprehensive examination. However, you should - at the very least - visit the dentist for this routine procedure annually.
Lane Family Dentistry provides a wide range of dental services in Vilonia, AR. Call
501-796-3903
to learn more and schedule an appointment.